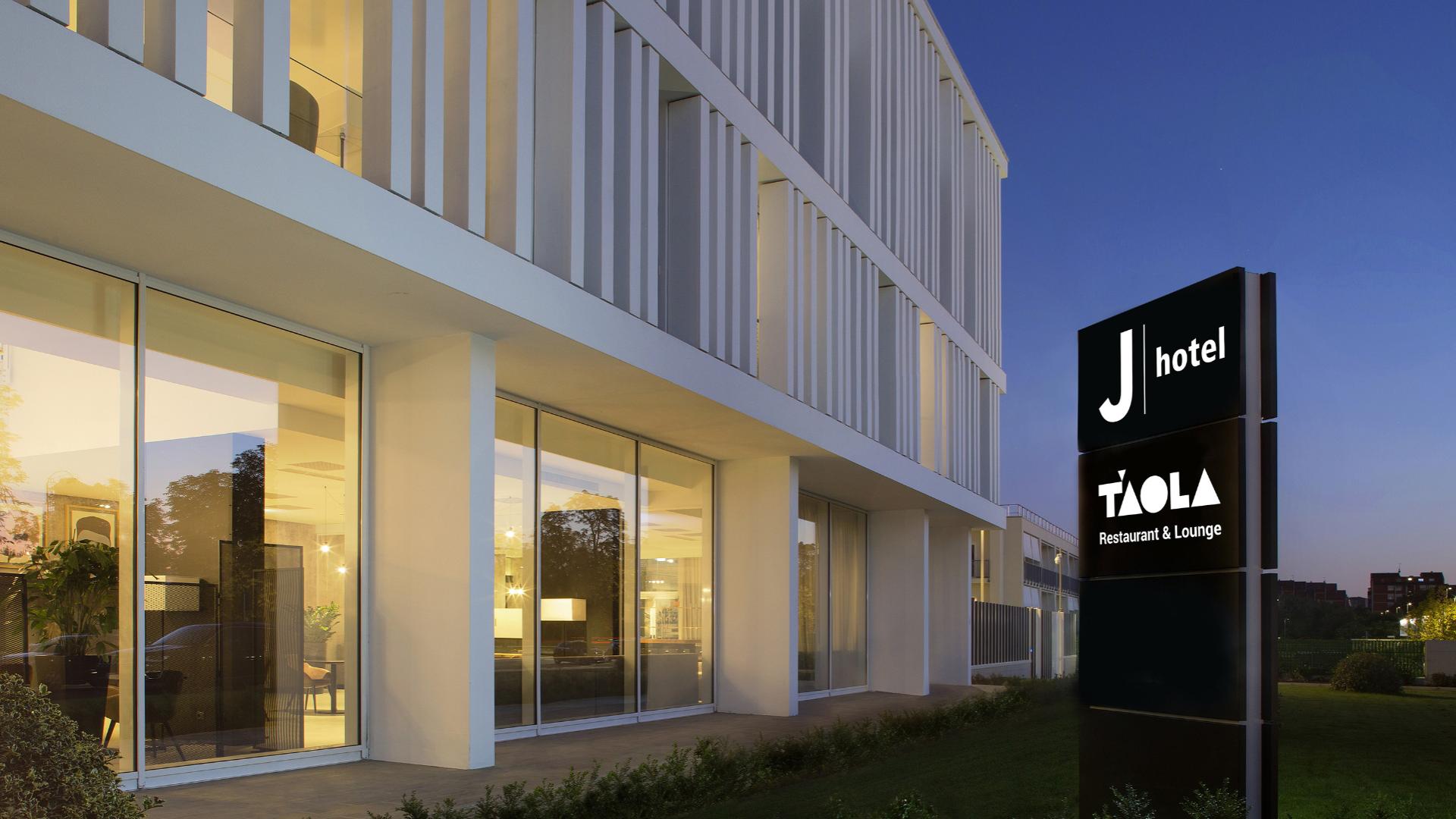 Offers
Juventus in Villar Perosa - Wednesday 3 August 2022 at 5 p.m.
accommodation + match tickets
From
224€
per day
per bedroom
An appointment not to be missed in Villar Perosa for the big Bianconero Vernissage on the 3rd August 2022.

Choose Jhotel in Turin for the match Juventus A vs. Juevntus B and enjoy a full Bianconeri experience by staying in the heart of the J|village.

Your ticket is guaranteed.

Period
03/08/2022 - 04/08/2022
Included in your stay:

- 1 night in a Double Room
- American Breakfast served
- Tickets for the match Villar Perosa Juventus A vs. Juventus B

From
€ 224
per day per bedroom
Accommodation
Double Room for single use
Period
03/08/2022 - 04/08/2022
Included in your stay:

- 1 night in a Double Room for single use
- American Breakfast served
- Tickets for the match Villar Perosa Juventus A vs. Juventus B

From
€ 214
per day per bedroom
Period
03/08/2022 - 04/08/2022
Included in your stay:

- 1 night in a Triple Room
- American Breakfast served
- Tickets for the match Villar Perosa Juventus A vs. Juventus B

From
€ 310
per day per bedroom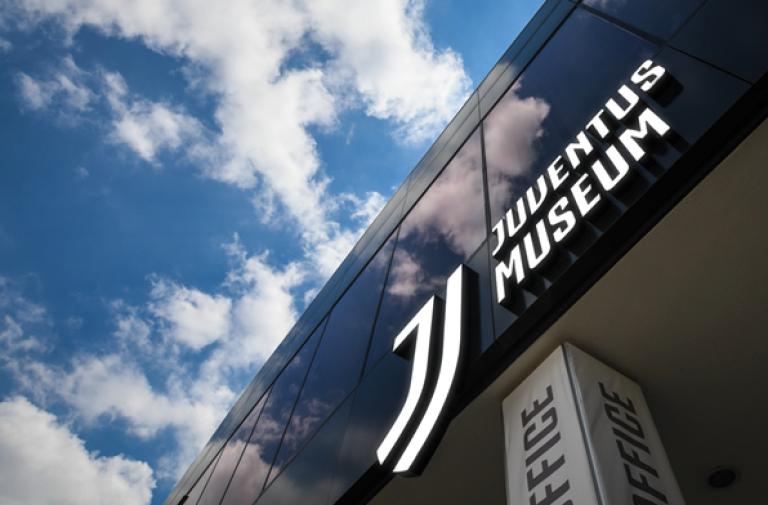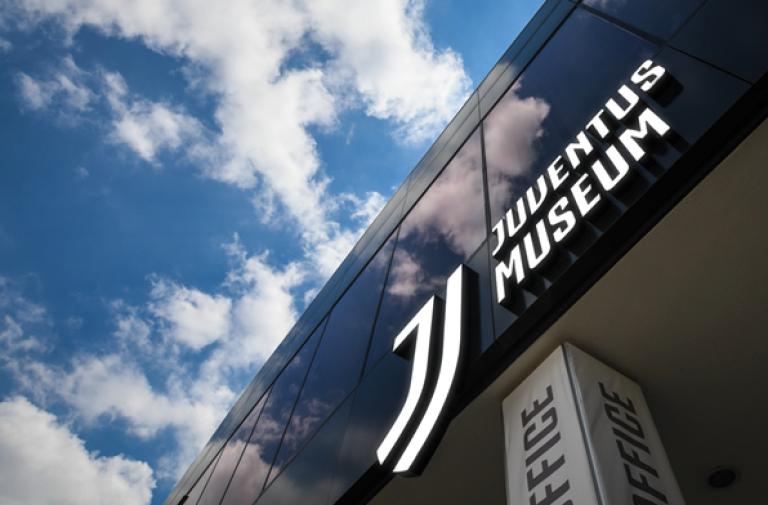 Strong points of the offer
American Breakfast
Excellent location
Stadium Tour
Visit to the Jmuseum
What our guests like
«we wer not ther long enough for breakfast we only went for a Juventus game. It was excellent location and free shuttle to and from were great.»
Marcela
«A Hotel perfect for a stay in Turin. Easy to reach from the highway not far from downtown, well connected by public transportation. Best so...»
Stefano C
«A #Juventus fan will definitely love staying at J Hotel. Set in the Continassa area, this 4-star property is part of J Village, a complex be...»
Andar